curate

communication

pr specialists

storytelling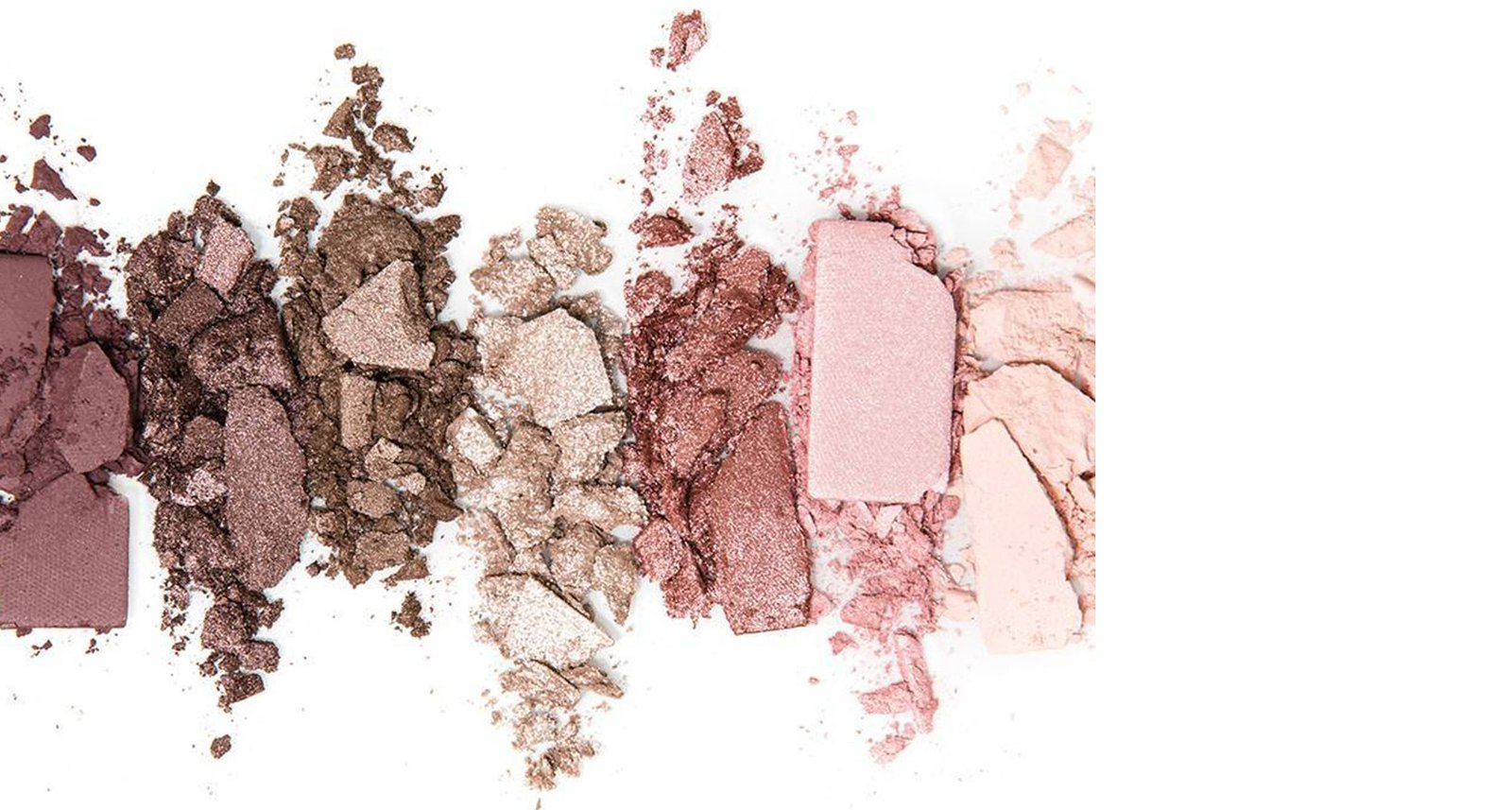 curate

communication

pr specialists

storytelling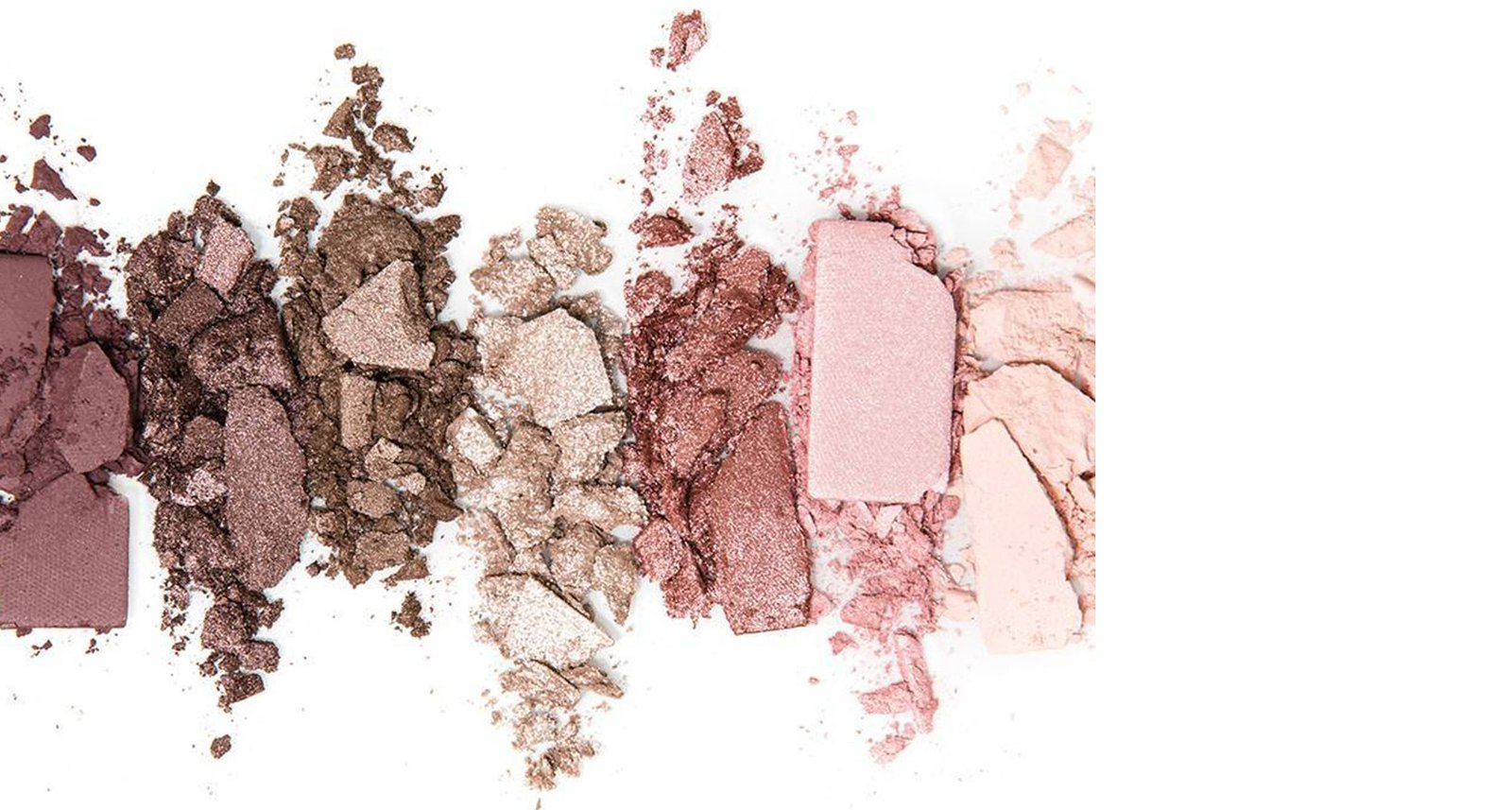 public relations & press office specialists
As PR pros, we're the storytellers – sharing client stories to reveal their true "why"! We build fashion brands from the ground up, seeding their beautiful product in all the right places, connecting with all the right influencers, media and celebs. Through consistent innovation, Press Room has grown to be one of the top full-service lifestyle PR Agency and Press Offices in the Country!
what we do
We maximise exposure via promotional channels and create opportunities alongside
key media platforms and ever-evolving celebrities and influencers.
We build strong lifestyle brands from the ground up with masterly finesse.
We seed in the right places, connect the right people, curate conversation and
watch our brands grow.
Years Lifestyle Experience
"If I only had two dollars left I would spend one dollar on PR."
sign-up for our monthly newsletter
We will process the personal data you have supplied in accordance with our privacy policy.
news & stories
Stay up to date about what's happening at Press Room!
Press Room
Like our 100% pure venetian woollen trousers, the Brentwood brand exudes authenticity all the way. Our premium quality clothing items are as established as the men who wear them. From sporty golf shirts to stylish formal wear, Brentwood is a name that's become synonymous with gentlemanly elegance. And just like its dedicated wearers, this 50-year-old heritage brand falls nothing short of "staying true" in every way. For more information please visit Brentwood's website https://www.brentwood-sa.co.za/ and Instagram page @Brentwoodafrica
Press Room
DKNY's jewellery inspired cases for Summer to offer both new and exciting styles in the City Link customizable bangle gift set and new SOHO styles in black and white enamel that highlight the rose gold bangles and cases.
News & Storie
Duis eget interdum dui. Nullam lectus tellus, facilisis quis sagittis a, fringilla quis diam. Integer non venenatis odio. Nulla sodales ligula ut placerat blandit.