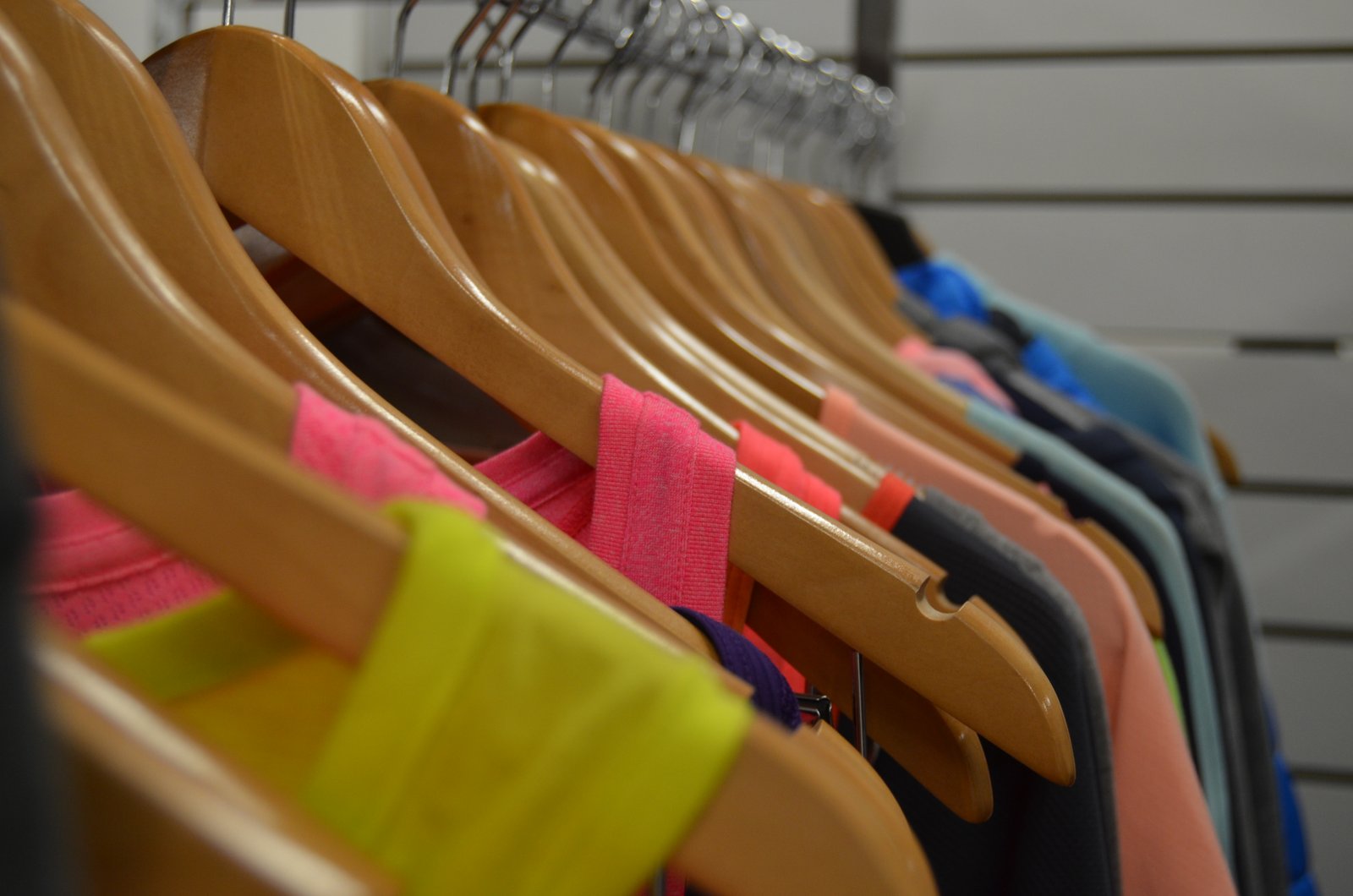 As PR pros, we're the storytellers – sharing client stories to reveal their true "why"! We build fashion brands from the ground up, seeding their beautiful product in all the right places, connecting with all the right influencer's, media and celebs.  
All PR activity and strategies are researched, planned and executed with the finest attention to detail. We love to nurture relationships and watch our amazing brands grow.
Through consistent innovation, Pressroom has grown to be one of the top full-service lifestyle PR Agency and Press Offices in the Country!
Communication strategies
Promotional planning
Launches, activations and events
Editorial media management
Social media management
Profiling & reputation management
Brand ambassadors
& celebrity endorsement