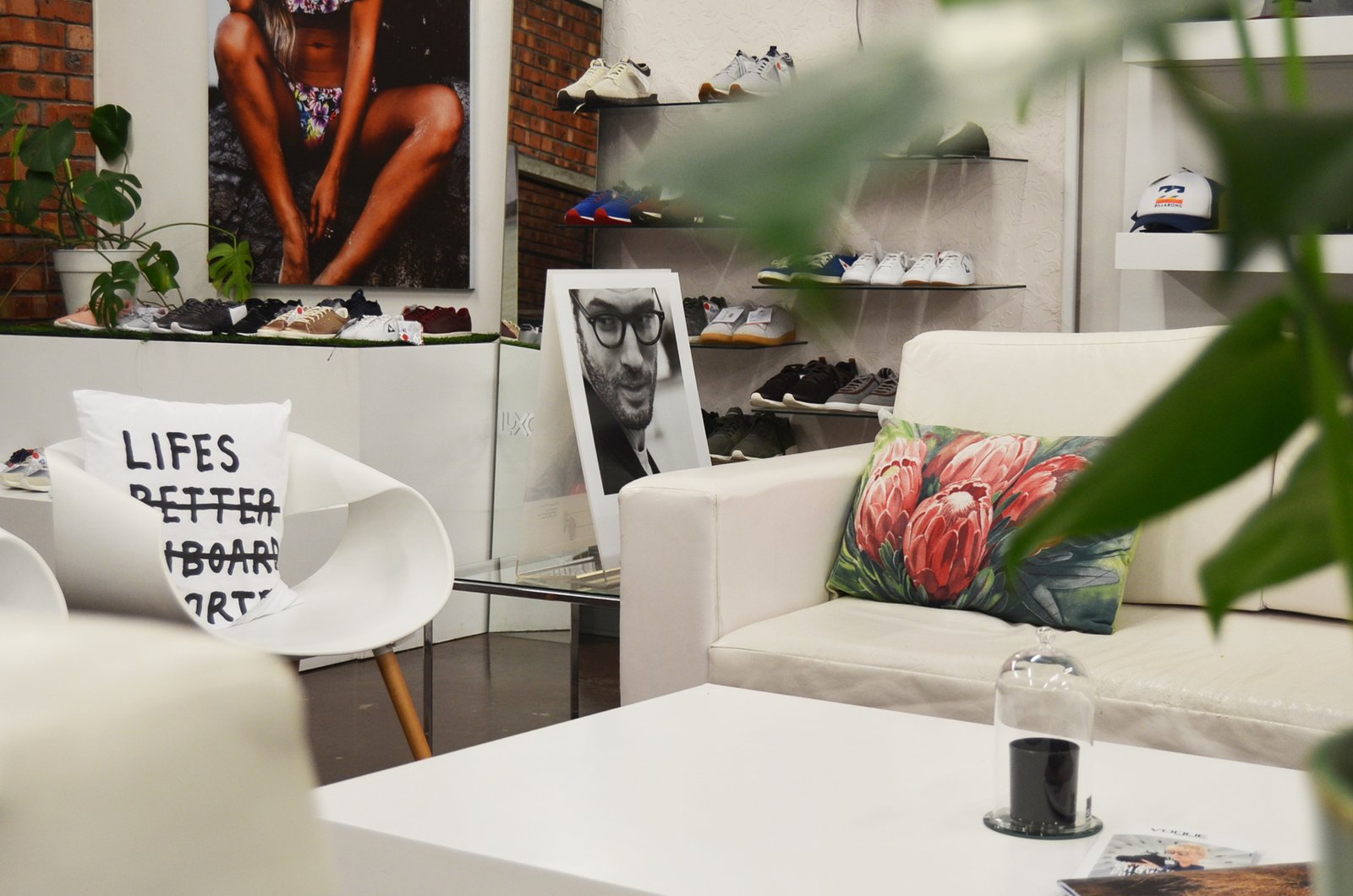 We are the story-tellers. The movers & shakers! We love our clients, being inspired and brainstorming over good coffee.
Through consistent innovation, Press Room has grown to be the top full-service lifestyle PR & Events Agency in Cape Town.
Want to find out more about our wonderful team? Read on…
LORRAINE MAISEL
Director
What do you love most about PR?
What I love about PR is people!! For me it's all about relationship building, working closely with media/ influencers/ celeb's, ensuring the brand is represented with the highest value, then watching the brand grow. PR is not a one hit wonder it takes hard work and consistency #hardworkpaysoff
Your Favourite Quote to Live By?
"THINK BIG! EXPAND YOUR THINKING FIRST AND YOUR SOLUTION WILL SOON FOLLOW"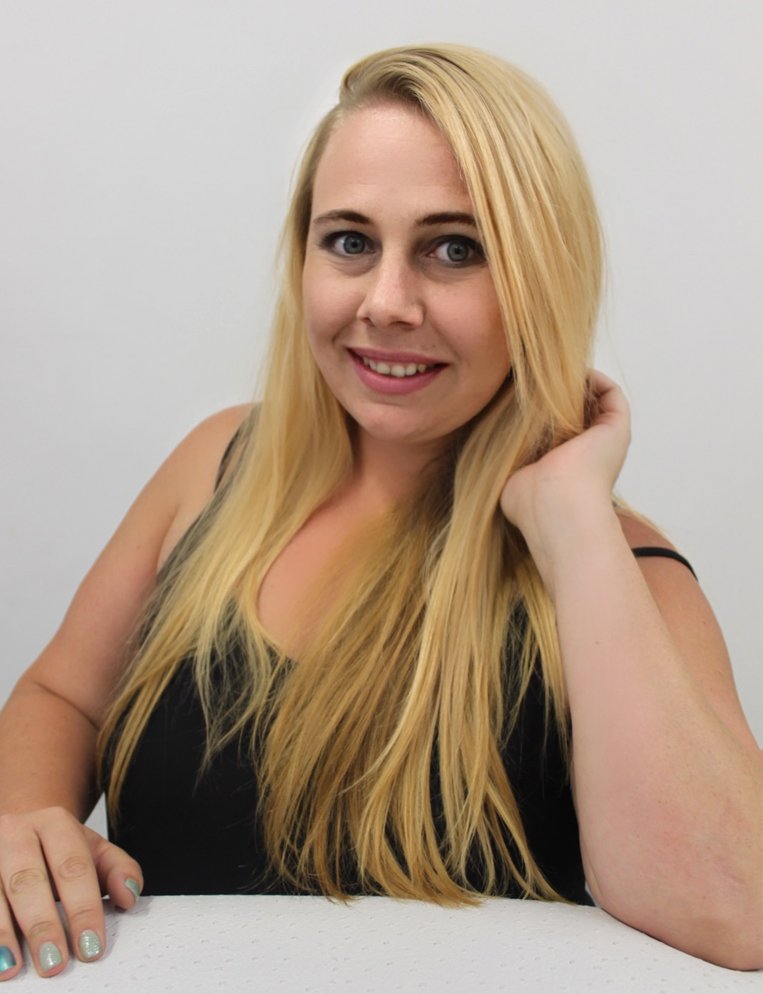 JEN SCHOLTZ
PR Account Manager
What Do You Love Most About PR?
PR is so varied that every day is different —tackling something new every day, constantly learning and being creative feeds my soul. It's immensely challenging and satisfying.
Your Favourite Quote to Live by?
"I just want to go on adventures. Be around Good energy. Connect with people. Learn new things. Grow."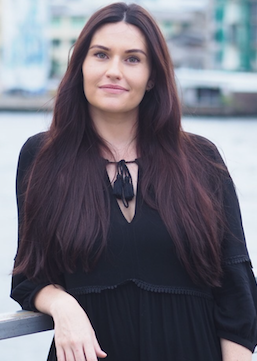 COURTNEY FLURY 
PR Account Assistant
What Do You Love Most About PR?
PR is an exhilarating industry. No two days are ever alike and everyday is an exciting challenge.
On top of that, socializing is part of the job. We are fortunate enough to meet and network with so many interesting people. From media, to clients and influencers, we are always evolving and growing our connections and social network that prove to be invaluable time and time again.
Your Favourite Quote to Live By?
"Be the kind of person that makes other people want to up their game".